Best sellers of various products with a great number can be a good topic to talk about. Sears has a very serious large products range but they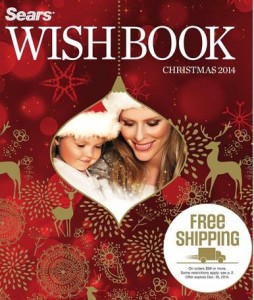 specially advertise these best seller products on the official page as well. You can find a big portion of the whole product range of Sears on the main page of this site. Mostly clothing offers, home sale products and electronic home appliances are available within the range we are talking about. Let's discuss it briefly:
* JESSICA /MD women's dream fit dress pant, $29.99
Very nice classy looking product is available with a perfect price.
* Columbia Varaluck III long down blend winter jacket, $229.99
Sportive design of the winter product will feel very comfortable. Check out it and see if it fits with your body.
* Seiko men's solar 2-tone tonneau dial dress watch, $191.75
From the accessory range of Sears you will easily find this product.
* Timex women's sport chic' watch, $33.74
Saving is 55% with this product. You will find it on this page.
* LG 6.1 cu.ft HE Top load washer white, $949.99
A new idea by Sears for your problem about doing laundry. If you have intention to purchase such thing you can take a look at the home sale catalogues of Sears as well. there are special prices for Christmas.
SEE ALSO WISH BOOK OF SEARS FOR CHRISTMAS HERE